People-First Tech Wizards
F1Tech is a full-service, people-first IT group dedicated to supporting Canadian businesses. We offer a full complement of IT services – ranging from internet to software to equipment and everything in between, for any kind of setting. Every last bit of it is backed by our own expert technicians and industry-leading warranties.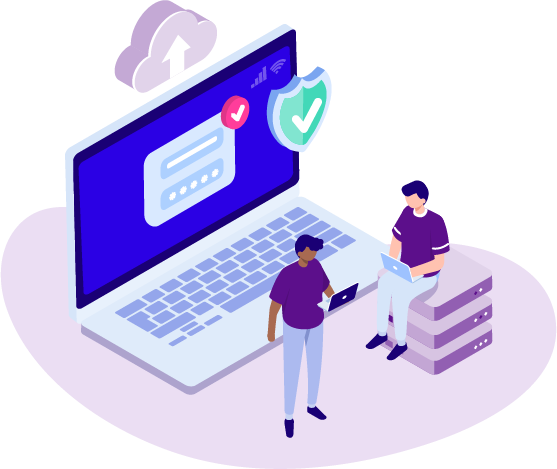 Our goal, first and foremost, is to see your business thrive. The world of IT is complicated, ever-changing, and daunting. Managing it is time consuming. That's time you could be spending with clients, on projects, and with your team. F1Tech handles all (and we mean all) aspects of IT for you, releasing you to do the work you are best at – locally or remotely.
With our decades of experience, we strive for excellence in all our products and partner with the best in software, hardware, and networking solutions. But our favourite partners are you – our clients! We love seeing your work come to life through our many services, all supported by our real-life superhero technicians.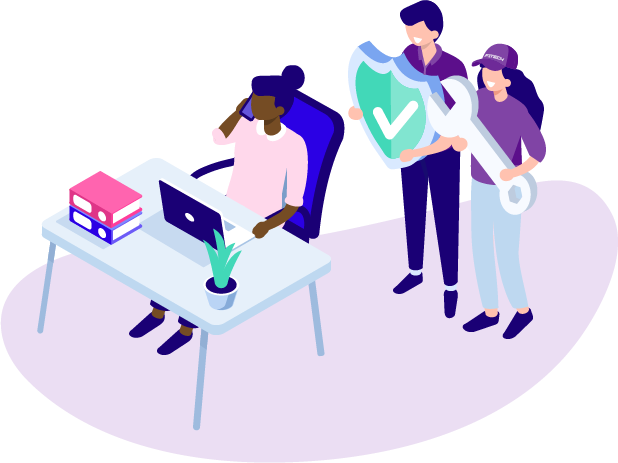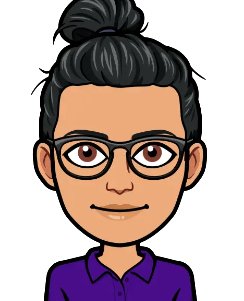 Stephanie
Account Coordinator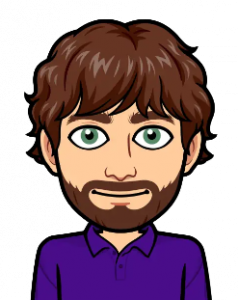 James
Senior IT Technician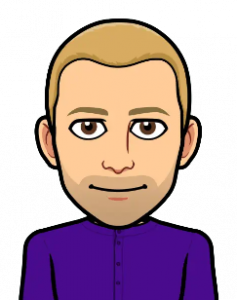 Landon
Senior IT Technician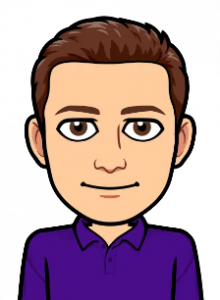 Arti
Junior account Manager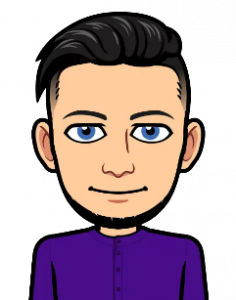 Sam
Co-Founder & System Administrator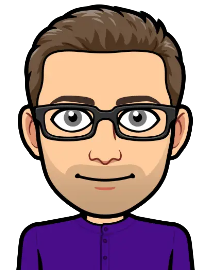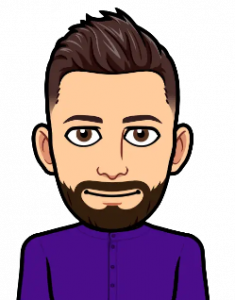 Paul
Co-Founder &
Trusted Advisor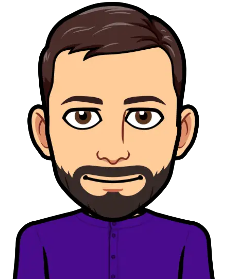 F1Tech started in three quick days. Like-minded Paul and Sam longed for an IT company that prioritized customer service and didn't leave customers in the dark with unresolved issues. So, when they were suddenly unemployed on a Wednesday, they had a new business registered on Thursday, and were meeting with potential clients by Friday. Those first clients are now long time partners of F1Tech. Paul, Sam, and their ever-growing team began as they continue to go: prioritizing customer service, offering industry-leading solutions, and with a desire to see Canadian businesses thrive.
Get started with a free IT assessment with an F1Tech consultant.
Our comprehensive process allows us to discuss, assess, strategize, and budget for the right solutions for your unique business. That means tailor-made recommendations and a strategic long-term partnership – always supported by the friendliest technicians ever.