High-Speed Internet for Businesses
Interactive Voice Response
GTA's Leading Provider of Business Internet Services
At F1 Tech, we provide a range of business internet solutions to keep you connected. We'll work with you to determine the service that's most ideal for your business. We specialize in providing High Speed Cable, DSL, and Fibre-Optic internet services for businesses.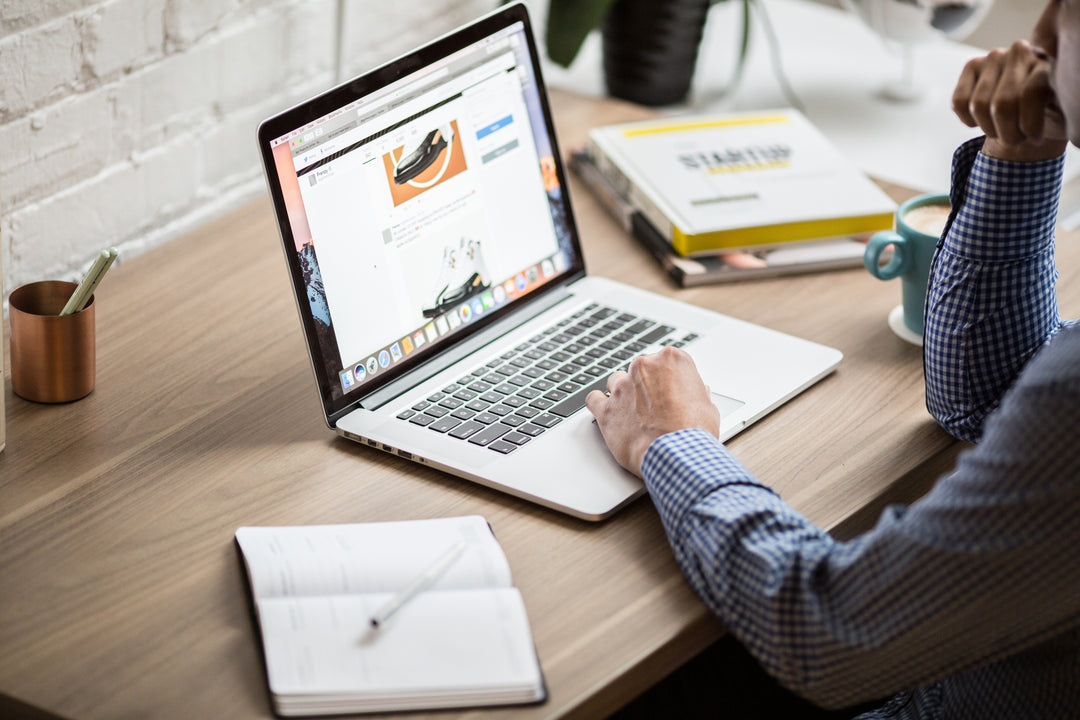 Cable, DSL, and Fibre-Optic
High-Speed Cable
F1 Tech provides businesses across the GTA with reliable and fully scalable high-speed cable internet services so that your business is ready and prepared for success and growth. Our expert team of IT professionals will leverage their extensive experience and industry-leading equipment to ensure that your high-speed cable connection is fast, secure, and reliable.
High-Speed DSL
With the rapidly changing business environment in Canada, it's important to have your organization connected to stay ahead of the competition. At F1 Tech, our approach to setting up and installing DSL internet services reflects the diverse needs of our customers. We offer multiple bandwidth options based on your business' requirements and use only the highest quality equipment to ensure that your internet service is fast, reliable, and consistent.
High-Speed Fibre-Optic
Tap into the speed of light with F1 Tech's lightning-fast Fiber-Optic Internet Service. If your business needs the most bandwidth and the fastest speeds, F1 Tech can help you get connected. Experience the fastest download and upload speeds so that your business is always ready and prepared for success and growth. In addition to providing fast and reliable connectivity, our Fiber-Optic internet service is flexible and scalable to your unique and specific business needs.
VoIP, Cloud Phone, IVR, and Call Recording
VoIP Services and Systems
Are you working remotely or from the office? VoIP phone services can help you reliably stay connected so that you can safely work, collaborate, and meet without worrying about the challenges of physically distancing while communicating with your customers or colleagues. At F1 Tech, we offer a range of up-to-date, user-friendly, and reliable VoIP systems for businesses across the GTA. Our VoIP service is competitively priced and we always provide flexible solutions depending on the size and complexity of your business.
Cloud Phone Systems
If you or your business are looking for a secure and hassle-free way of reaching customers, a cloud phone system may be the best solution. Our F1 Tech Cloud phone systems utilize the cloud to safely and securely facilitate your important business communications. Since the Cloud Phone system leverages leading edge cloud technologies to host your important calls, no additional equipment purchases are required for this service. It's easy to use, hassle-free, and completely secure.

Interactive Voice Response (IVR)
F1 Tech provides a number of Interactive Voice Response solutions for your business. Our IVR solutions are easy to use, hassle-free, and include features to help you connect with your customers.
Our Interactive Voice Response systems include:
• Customizable voice-mail messages and greetings
• Customizable multi-level IVR options
• Personalized wait & hold music
• Flexible plans to fit your needs
VersaDial Call Recording
To keep ahead of your competition, leverage our VersaDial Call Recording solutions to better understand your customers, vastly improve the quality of your customer service training, and keep detailed records of important business-related conversations to reduce your corporate and personal liability.
Our fully customizable and supported VersaDial Call Recording service includes:
• On-site setup and support
• Call Recording & Logging Speech Analysis
• PC Screen Capture
• Built-in Quality Control & Evaluation
• Accessible In-Depth Reporting Tools
• Workforce Management features
We Keep Your Data Safe & Secure in Canada
All of our Internet and Phone services are compliant with current CRTC regulations. For your satisfaction and peace of mind, we'll ensure that any solution that you purchase is designed, delivered, and installed to protect your privacy and security.
Also, many of the Internet and Phone services we provide are based in Canada - as such, they are subject to Canadian data privacy laws. This means that your sensitive business and personal data will be safe and secure within our borders.
To give you peace of mind, all of your important data will be safely and securely stored in a Tier-3
CRTC-registered facility in Markham, Ontario.