Remote Work Solutions
Work from Home with
F1 Tech's Remote Work Solutions

F1 Secure Remote Access (SRA)
Data Loss Protection (DLP)
Work Remotely and Securely with F1 Tech
When the whole world experienced a shift towards working from home, F1 Tech was at the forefront by providing secure remote working solutions for businesses across the Greater Toronto Area. We believe that providing your employees and your customers a way of connecting with your business in a safe and secure way is the right thing to do. This is why we practice what we preach. At F1 Tech, we use F1 SRA (Secure Remote Access) to provide our employees with interrupted remote access.
F1 SRA (Secure Remote Access)
Our F1 SRA (Secure Remote Access) solution is convenient, secure, and easy to use. It is a VPN-based solution that allows employees to securely access their office from anywhere in the world. When creating this solution, we ensured that our customers' transition from the workplace to working from home was as seamless as possible - F1 SRA does not require a physical computer at the office for employees to sign in to.
ConnectWise Control
ConnectWise Control is an industry-leading remote desktop solution that we provide. It's secure, it's safe, and most importantly, it provides an uninterrupted remote working environment so that you and your employees can stay connected without any issues. With our ConnectWise Control service, the experience is completely fluid - your company's productivity won't be slowed down because of layers of unnecessary software.
Our ConnectWise Control service includes a full installation, configuration, and troubleshooting. We'll get you and your employees up and running with the software so that your company can resume its day to day operations without facing issues related to connectivity, security, and usability.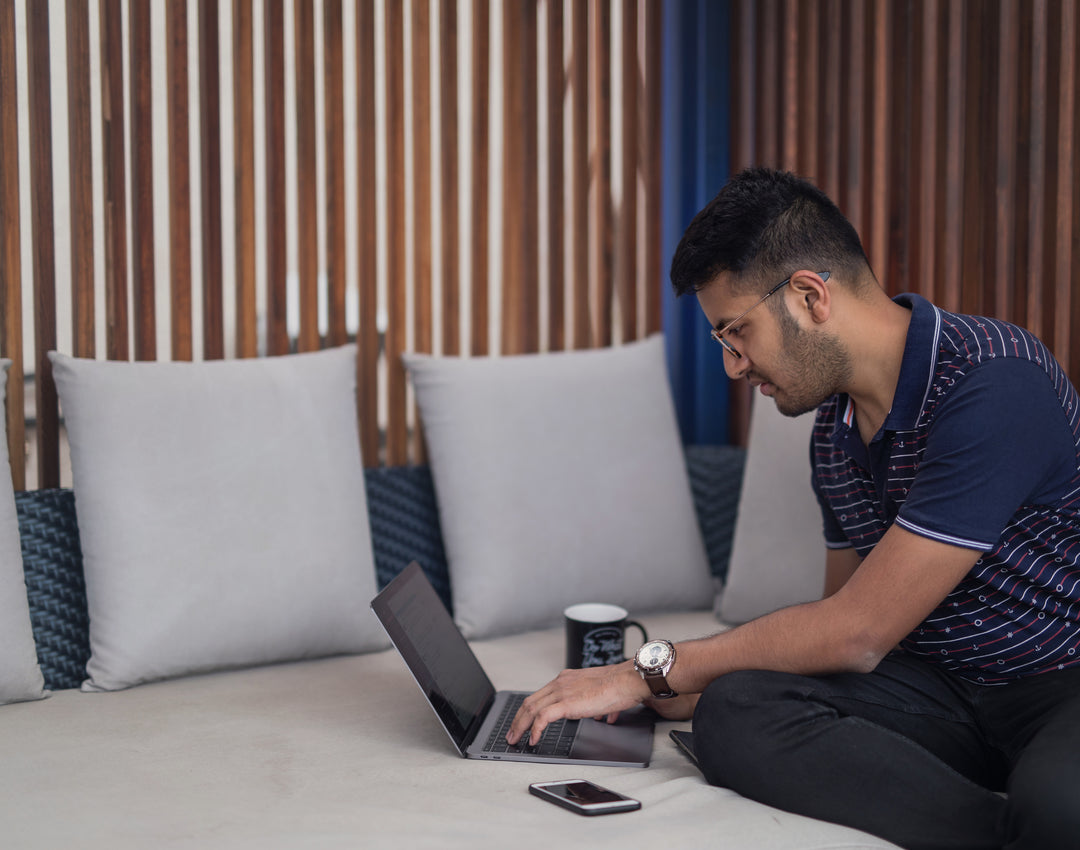 Productivity Monitoring
One of the biggest challenges for employers facilitating remote work from home setups is their ability to monitor and maximize their employees' productivity. F1 Tech understands this challenge, particularly in this day and age, where working remotely has allowed many businesses to continue functioning with strict social distancing measures in place.
If you'd like to provide your employees with flexibility while maximizing productivity, F1 Tech has a suite of productivity monitoring solutions to help your business seamlessly transition to a remote workplace.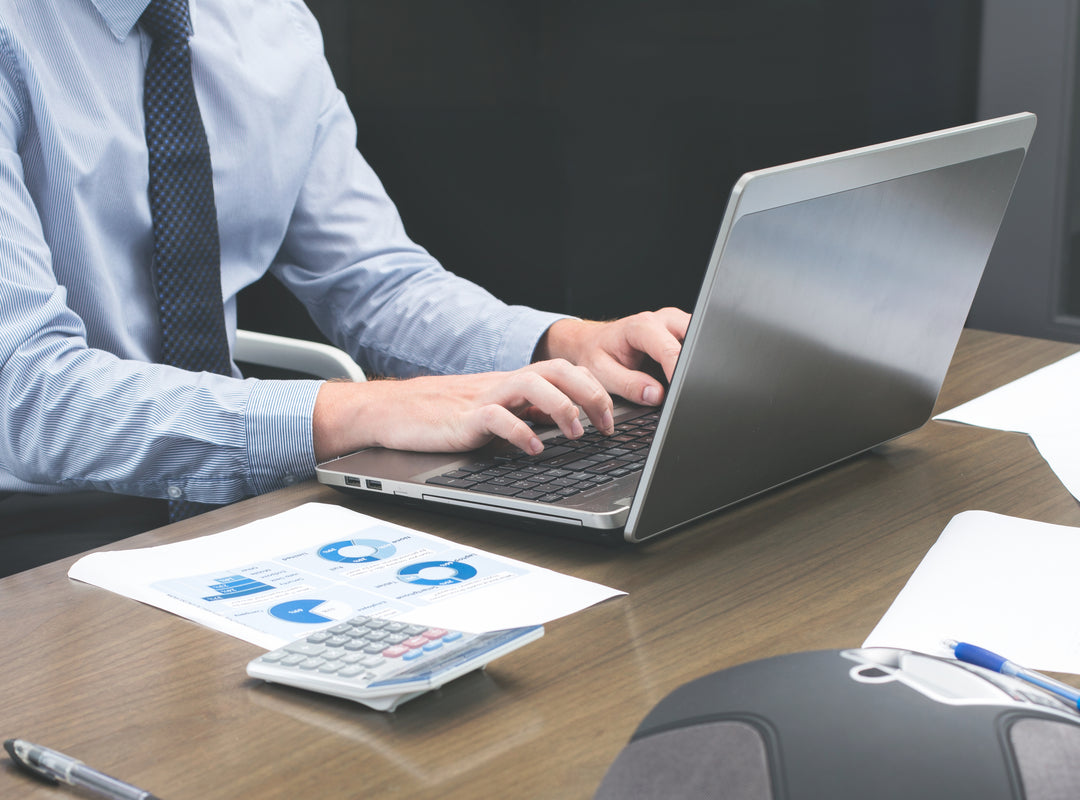 Data Loss Protection
With the complexity of data stored across your organization's IT infrastructure, it's more important now than ever to ensure that data remains safe and secure when it is being accessed remotely by your staff. At F1 Tech, we provide DLP (Data Loss Protection) solutions that utilize the latest technologies in data loss protection to ensure that your business is protected from potentially devastating data loss or leaks.
Absolute and Teramind DLP solutions are aimed at:
Securing and protecting your data, whether its stored and accessed onsite or offsite
Securing work from home connections & devices
Monitoring against potential breaches & leaks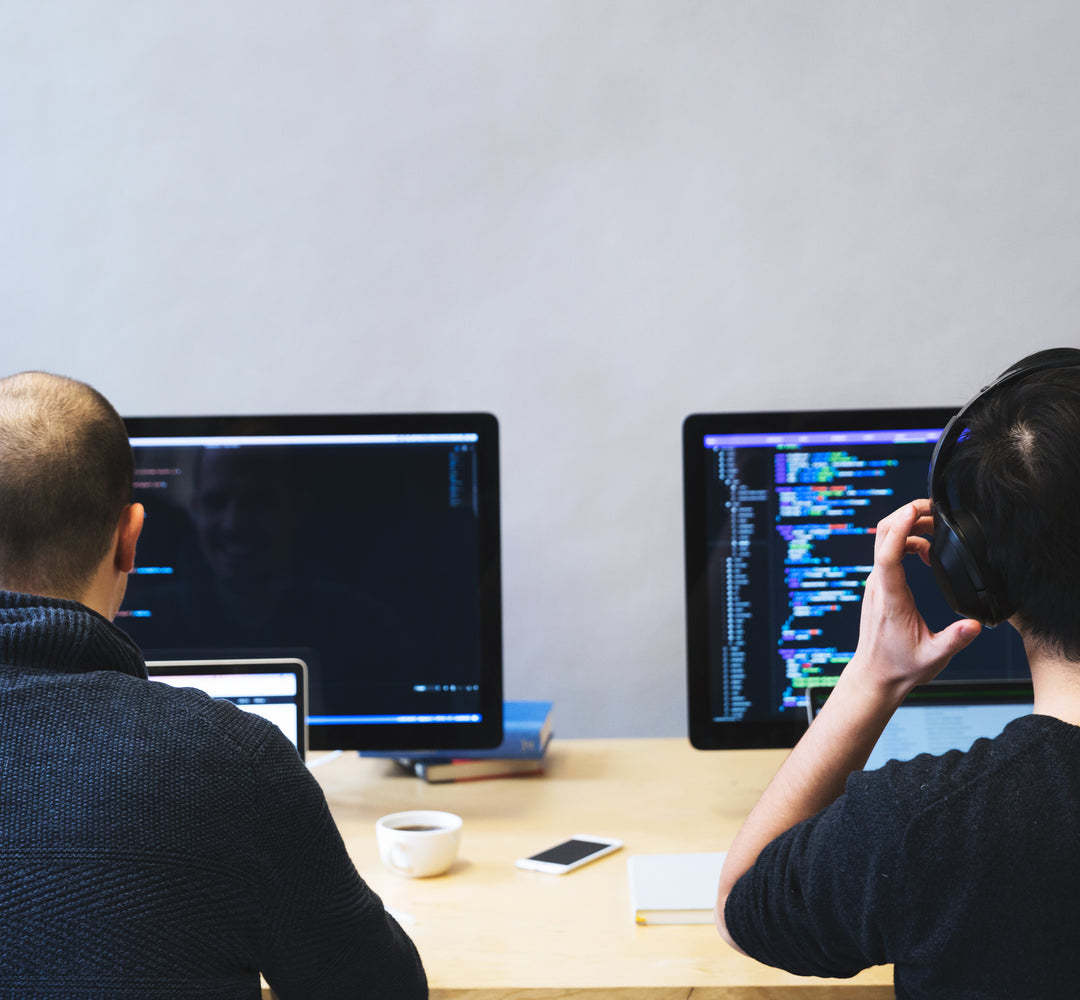 Laptops
In addition to helping you facilitate a safe and secure remote working environment for your employees, F1 Tech also provides the tools to help your business remain productive and successful when it transitions into a virtual workplace. We have an array of reliable and secure business laptops that will be fully set up to meet your organization's specific hardware and software needs.
High-Speed Internet
We'll get your staff connected and ready so that they can seamlessly transition to a virtual workplace without worrying about call dropouts or a loss of productivity due to a poor internet connection. We provide tailored high-speed internet packages that will give your staff the reliability and speeds to work without any slowdown. Our high-speed internet packages are flexible in that we provide you the option of choosing either a DSL, Cable, or Fibre connection, depending on your needs and your budget. At F1 Tech, we're ready to help your business adapt and grow.
Working from home has never been this easier.



Start working remotely with F1 Tech!