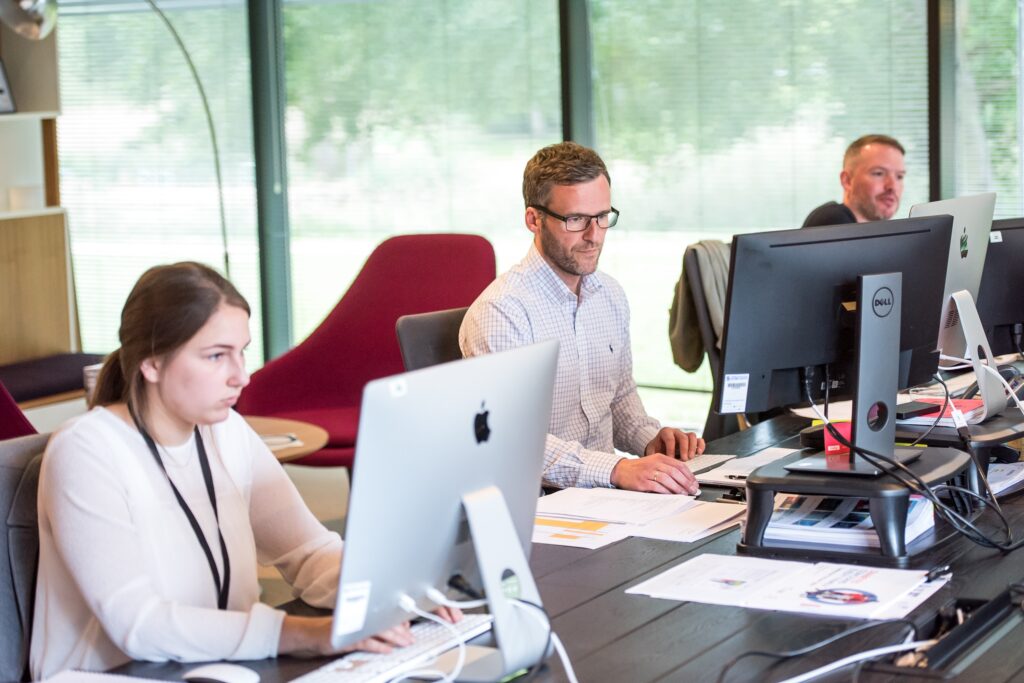 In today's technologically-driven world, businesses of all sizes are increasingly relying on IT to drive growth and improve efficiency. However, managing and maintaining IT systems can be complex, expensive, and time-consuming. This is where Managed Services Agreements (MSA) with an IT company can play a transformative role.
At its core, a Managed Services Agreement is a contract between a business and an IT service provider that outlines the delivery and management of various IT services. This comprehensive IT approach provides several key advantages.
Firstly, it provides predictable costs. Budgeting for IT expenses can be a rollercoaster ride, with unexpected repair bills and system upgrades. A managed services agreement, however, typically involves a set monthly fee for a range of services. This predictability allows for more accurate budgeting and financial planning.
Secondly, MSAs offer access to a team of IT experts. Most small to medium-sized businesses can't afford to hire a full-time, in-house IT team with specialized expertise in various areas. An MSA provides access to a full team of IT professionals, each an expert in their field, ready to assist when you need them most.
Thirdly, proactive maintenance and risk mitigation are substantial benefits. An IT company under an MSA doesn't just fix problems; it prevents them. With regular system checks, potential issues can be identified and resolved before they become a costly problem. In addition, the provider's in-depth knowledge of compliance standards can help mitigate risk associated with maintaining sensitive data.
Fourthly, an MSA can lead to improved operational efficiency. With the day-to-day IT operations handled by a reliable partner, businesses can focus on their core competencies. This enables greater productivity and drives business growth.
Finally, MSAs often provide scalable solutions. As your business grows, so do your IT needs. A Managed Services Agreement allows for scalability, ensuring your IT infrastructure can evolve along with your business.
A managed Services Agreement with an IT company is an invaluable tool for modern businesses. It offers a cost-effective, efficient, and flexible way to manage IT needs while allowing businesses to focus on what they do best. Whether you're a small start-up or an established company, consider the value an MSA can bring to your organisation. As we like to say here in Canada, it's like having your own IT hockey team, always ready to face-off against any tech challenges that might skate your way.
Speak to a F1Tech IT expert today at (905)-430-9344 or hello@f1tech.ca to learn more about Managed Services Agreements and how they can be beneficial to your business!